Description
★Packaging!!
 Compact Stack
Around 100 petals compact stack.
You will need to rub off layers by yourself.
TIP: if the petals are sticking to each other, you may use a bit of water
How much packets will you need?
 How many packets will you need? 
One packet contains around 100 pieces and below are some references.
★ ~10-15 packets for flower girl to throw along the wedding aisle
★ ~ 50-100 packets for covering the whole red carpet
★ ~ 20-40 packets for decorating on the bed
★ ~ 5-10 packets for wedding reception table or party catering table
Simply Beautiful !
The petals will make a wonderful addition to your wedding ceremony, special event, birthday party, baby shower, wedding proposal, costume notions or crafting projects.
——–✿✿✿ FP001 – Hot Red ✿✿✿——–
——–✿✿✿ FP002 – Maroon ✿✿✿——–
——–✿✿✿ FP003 – Fuchsia ✿✿✿——–
——–✿✿✿ FP004 – Pink ✿✿✿——–
——–✿✿✿ FP005 – Blush ✿✿✿——–
——–✿✿✿ FP006 – Red Pink Gradient ✿✿✿——–
——–✿✿✿ 
FP007 – Pink On White 
✿✿✿——–
——–✿✿✿ 
FP008 – Red Gradient 
✿✿✿——–
——–✿✿✿ FP009 – Pink Gradient ✿✿✿——–
——–✿✿✿ FP010 – Pink With Yellow ✿✿✿——–
——–✿✿✿ FP011 – Dark Purple ✿✿✿——–
——–✿✿✿ FP012 – Purple ✿✿✿——–
——–✿✿✿ FP013 – Lavender ✿✿✿——–
——–✿✿✿ FP014 – Purple On White ✿✿✿——–
——–✿✿✿ FP015 – Royal Blue ✿✿✿——–
——–✿✿✿ FP016 – Tiffany ✿✿✿——–
——–✿✿✿ FP017 – Baby Blue ✿✿✿——–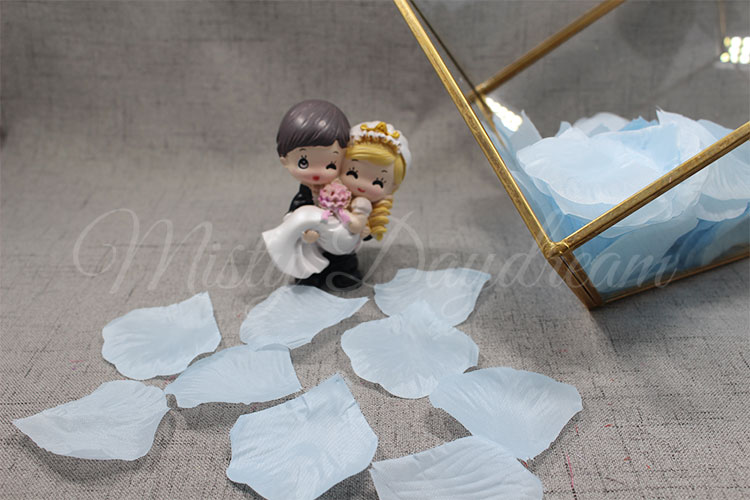 ——–✿✿✿ FP018 – Teal ✿✿✿——–
——–✿✿✿ FP019 – Blue On White ✿✿✿——–
——–✿✿✿ FP020 – Blue Gradient ✿✿✿——–
——–✿✿✿ FP021 – Gold ✿✿✿——–
——–✿✿✿ FP022 – Silver ✿✿✿——–
——–✿✿✿ FP023 – Cream ✿✿✿——–
——–✿✿✿ FP024 – White ✿✿✿——–
——–✿✿✿ FP025 – White With Ivory ✿✿✿——–
——–✿✿✿ FP026 – Black ✿✿✿——–
——–✿✿✿ FP027 – Green ✿✿✿——–
——–✿✿✿ FP028 – Pink With Purple Corner ✿✿✿——–
——–✿✿✿ FP029 – Coffee ✿✿✿——–
——–✿✿✿ FP030 – Coral ✿✿✿——–
——–✿✿✿ FP031 – Sunset ✿✿✿——–
——–✿✿✿ FP032 – Lemon ✿✿✿——–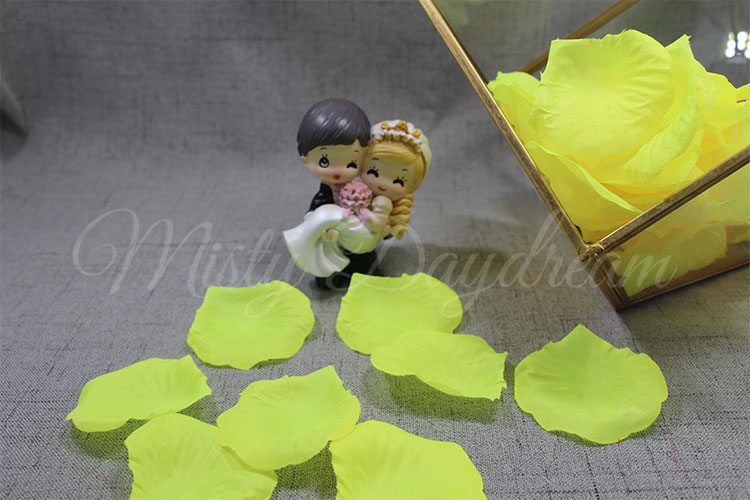 ——–✿✿✿ FP033 – Sunflower ✿✿✿——–
——–✿✿✿ FP034 – Yellow On White ✿✿✿——–