Description
★Packaging!!
 Type 1 – Compact Stack
★ ★ This is for a total of 100 petals compact stack packaged in one polybag.
For Compact Stack, need to rub off layers by yourself.
TIP: if the petals are sticking to each other, you may use a bit of water
Type 2 – Ready To Go
★★ As if you don't have enough time to do with prying apart stack compressed petals – we have lovingly separated them for you!
For Ready To Go, just open the package, and scatter these lovely life-like polyester silk rose petals down the aisle, on the table, around the cake, in the flower girl's basket…you name it!!
How much packets will you need?
 How many packets will you need? 
One packet contains around 100 pieces and below are some references.
★ ~2-4 packets for flower girl to throw along the wedding aisle
★ ~ 20-50 packets for covering the whole red carpet
★ ~ 4-5 packets for decorating on the bed
★ ~2-4 packets for wedding reception table or party catering table
Simply Beautiful !
The petals will make a wonderful addition to your wedding ceremony, special event, birthday party, baby shower, wedding proposal, costume notions or crafting projects.
——–✿✿✿ FP001 – Hot Red ✿✿✿——–
——–✿✿✿ FP002 – Maroon ✿✿✿——–
——–✿✿✿ FP003 – Fuchsia ✿✿✿——–
——–✿✿✿ FP004 – Pink ✿✿✿——–
——–✿✿✿ FP005 – Blush ✿✿✿——–
——–✿✿✿ FP006 – Red Pink Gradient ✿✿✿——–
——–✿✿✿ 
FP007 – Pink On White 
✿✿✿——–
——–✿✿✿ 
FP008 – Red Gradient 
✿✿✿——–
——–✿✿✿ FP009 – Pink Gradient ✿✿✿——–
——–✿✿✿ FP010 – Pink With Yellow ✿✿✿——–
——–✿✿✿ FP011 – Dark Purple ✿✿✿——–
——–✿✿✿ FP012 – Purple ✿✿✿——–
——–✿✿✿ FP013 – Lavender ✿✿✿——–
——–✿✿✿ FP014 – Purple On White ✿✿✿——–
——–✿✿✿ FP015 – Royal Blue ✿✿✿——–
——–✿✿✿ FP016 – Tiffany ✿✿✿——–
——–✿✿✿ FP017 – Baby Blue ✿✿✿——–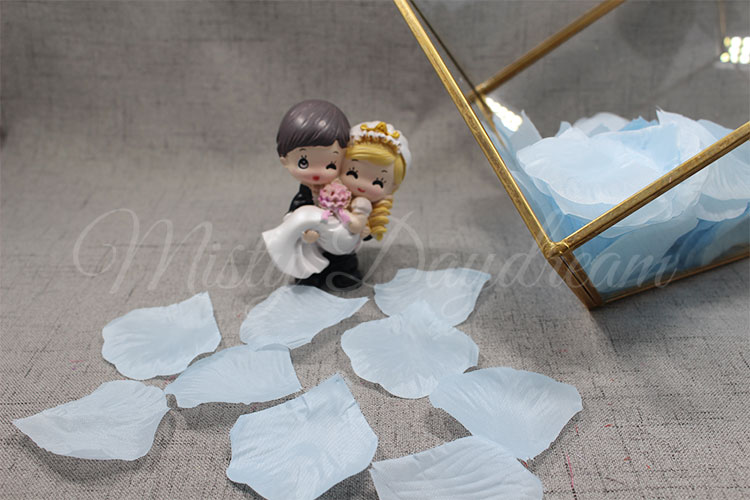 ——–✿✿✿ FP018 – Teal ✿✿✿——–
——–✿✿✿ FP019 – Blue On White ✿✿✿——–
——–✿✿✿ FP020 – Blue Gradient ✿✿✿——–
——–✿✿✿ FP021 – Gold ✿✿✿——–
——–✿✿✿ FP022 – Silver ✿✿✿——–
——–✿✿✿ FP023 – Cream ✿✿✿——–
——–✿✿✿ FP024 – White ✿✿✿——–
——–✿✿✿ FP025 – White With Ivory ✿✿✿——–
——–✿✿✿ FP026 – Black ✿✿✿——–
——–✿✿✿ FP027 – Green ✿✿✿——–
——–✿✿✿ FP028 – Pink With Purple Corner ✿✿✿——–
——–✿✿✿ FP029 – Coffee ✿✿✿——–
——–✿✿✿ FP030 – Coral ✿✿✿——–
——–✿✿✿ FP031 – Sunset ✿✿✿——–
——–✿✿✿ FP032 – Lemon ✿✿✿——–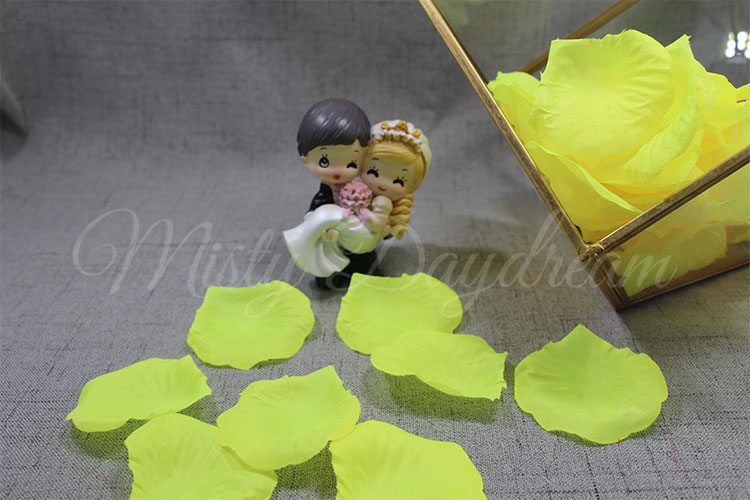 ——–✿✿✿ FP033 – Sunflower ✿✿✿——–
——–✿✿✿ FP034 – Yellow On White ✿✿✿——–